Let's find out what's right for your business
We understand the ins and outs of technology and how to help companies in achieving their goals, whether they are related to business, finance or company-wide.
We make the most of your tech resources and help you reach those objectives.


What happens when you contact us about supporting your IT Infrastructure? Below is our process to show you how we do IT. From your first initial consultation to presenting you with your bespoke IT solution.
We understand that every business is unique, and that's why we take the time to get to know your specific needs. Our full discovery process ensures that we understand your business inside and out, so we can provide the best possible support and solutions for your success.
During our initial consultation, we'll sit down with you and discuss your goals, challenges, and opportunities. We want to hear all about your business, from its history to its vision for the future. That way, we can help you make informed decisions that will empower your growth and success.
Our ultimate goal is to help you achieve your business objectives and maximize your potential.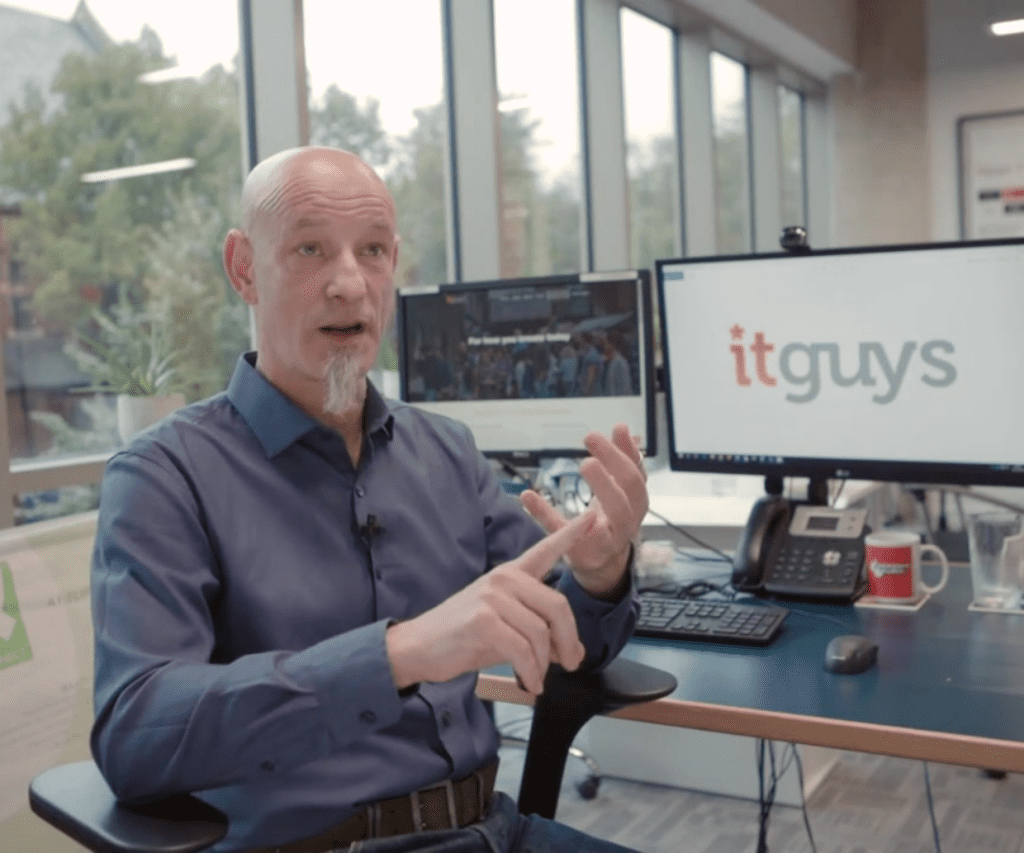 During this 1 hour review meeting, we'll dive into what running optimally looks like for you and how you measure success or failure. We'll also identify any gaps or problems that may be holding you back from reaching your full potential. By understanding these issues, we can develop a tailored plan to address them and help you reach your goals.
In addition to financial matters, we'll also review any concerns you have with your IT infrastructure. We understand that technology plays a crucial role in modern businesses, and we want to ensure that your systems are working smoothly.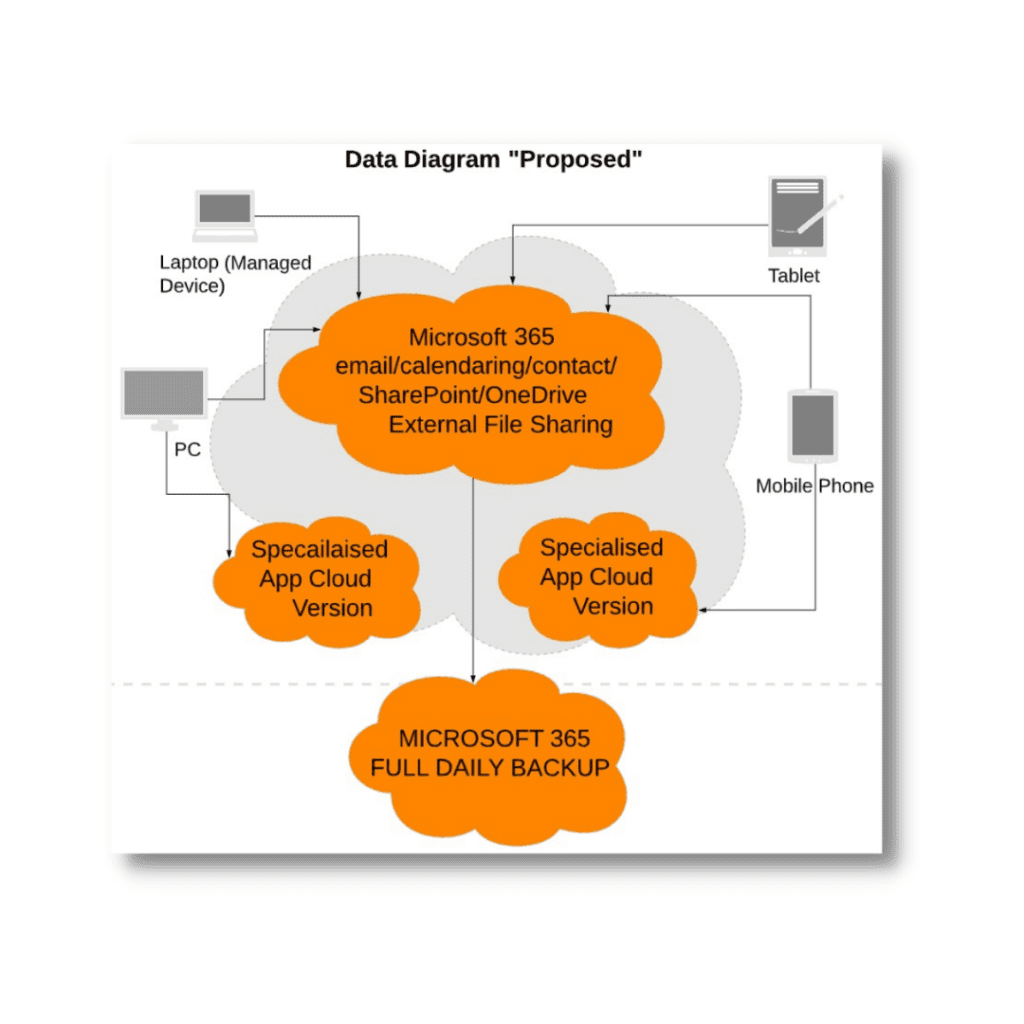 We'll take a deep dive into your current IT security, data backup, and overall risks to get a comprehensive understanding of your situation. Don't worry, we're here to help, and we'll make sure to address any concerns you may have along the way.
Once we've assessed your systems, we'll produce a detailed report explaining your IT situation and our initial recommendations. This report will also include which Core Plan would best suit you, and an estimate of costs for those recommendations. We want to make sure you have all the information you need to make the best decision for your business.
We know that cost is a big factor in decision-making, so we'll be transparent about the costs of all our recommendations. Our goal is to help you get the most out of your IT systems, while staying within your budget.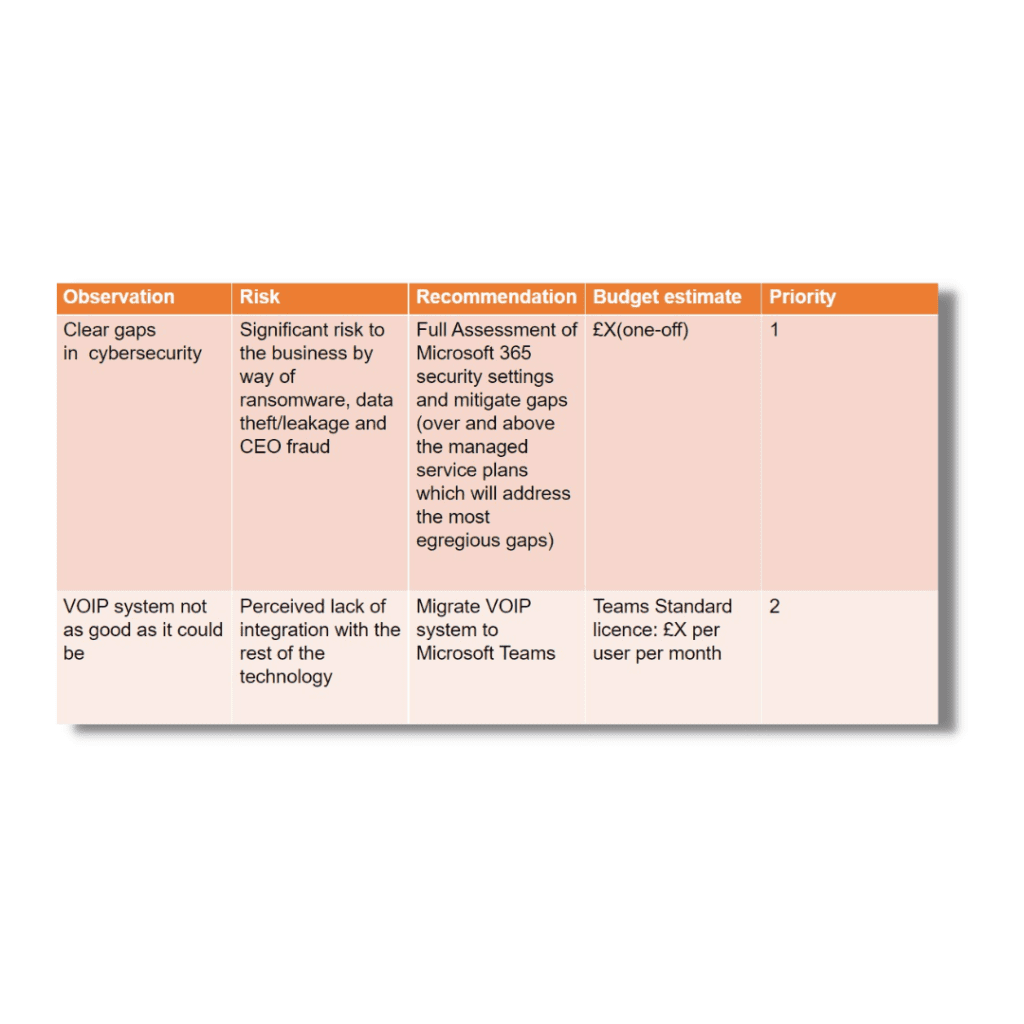 4.
Agree on Project Core Plan
We know that reading through a report can be overwhelming, but we're here to break it down for you in a clear and friendly way.
Our team will identify any major issues in the report, and explain them thoroughly so that you can understand what needs to be addressed. We believe in transparency and want you to feel confident in the information we provide.
Once we've gone through the audit report, we'll move onto the proposed Core Plan. This plan will be detailed and outline any pre-onboarding work that might be necessary. We'll make sure you have a clear understanding of what needs to be done before moving forward.
At the final stage, we'll work with you to negotiate and agree on a plan for the future. We believe in working together and want to make sure you feel comfortable with the next steps.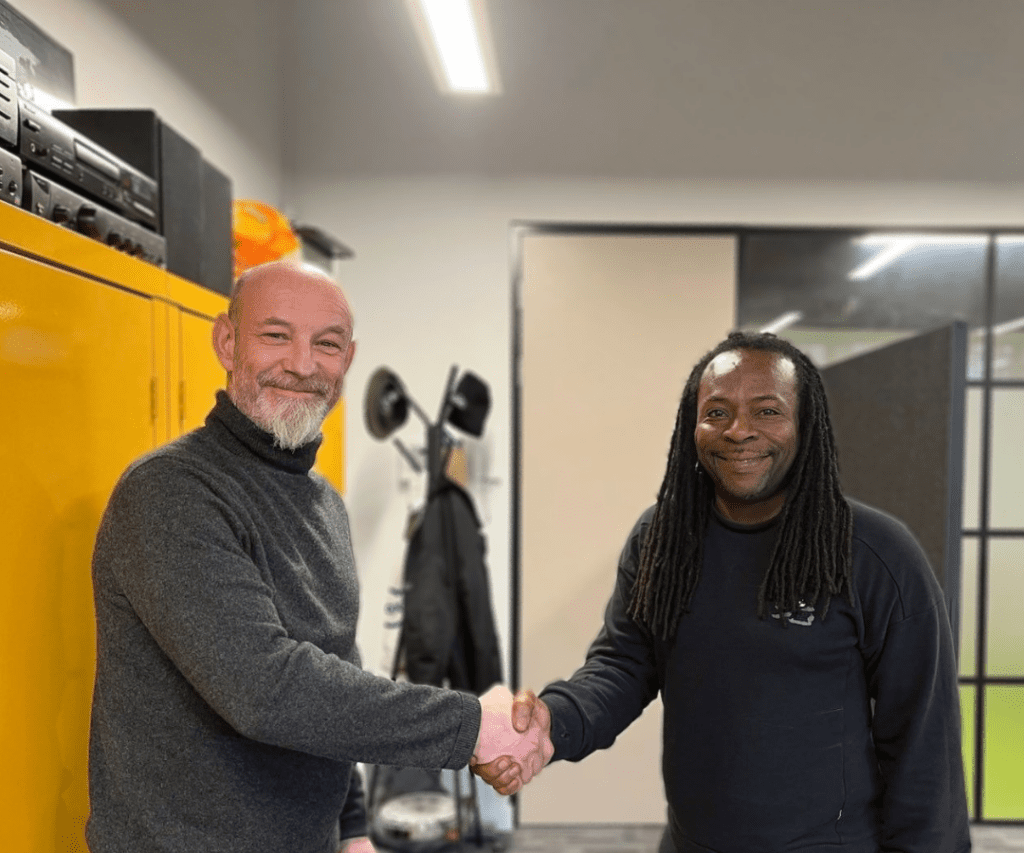 We really want to go ahead, but what happens next? From creating the project plan, implementing and migrating your systems, to regularly reviewing your business needs.  We have got you covered.
5.
Implementation of Core Plan
To make sure everything runs smoothly, ITGUYS is going to create a detailed project plan with clear action points for both you and us. We want to make sure that you know exactly what's going on every step of the way.
As part of our plan, we'll be onboarding all of your company devices and technology onto our management platform. This will help to make sure that the implementation goes as smoothly as possible, and that there are minimal disruptions to your business.
We understand that you have a lot on your plate, and we want to make sure that we're doing everything we can to help.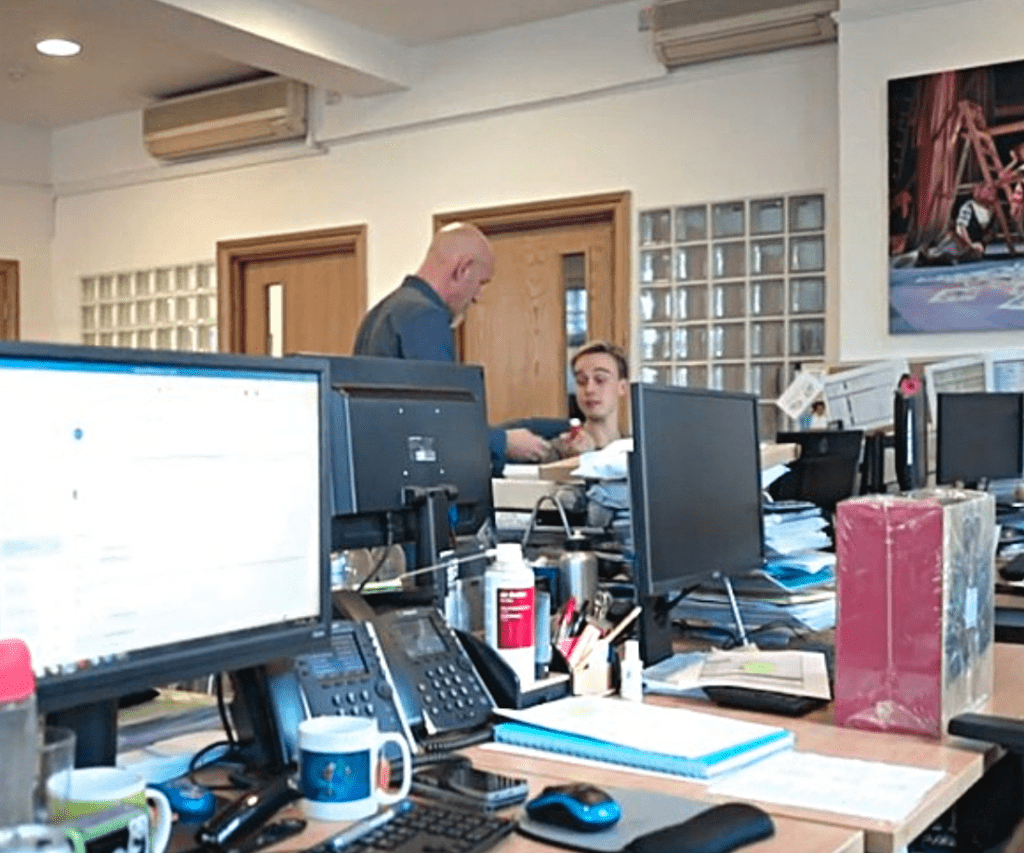 6.
Security Plans/Add-ons (Optional)
We know security is important to you, and it's important to us too. That's why after successful onboarding, we offer to add any extra security measures that you've asked for, or recommend some add-ons that may be helpful to increase your security.
We believe in providing you with the best experience possible, and that includes ensuring that you feel safe and secure with our services. These security features are completely optional, and we'll only recommend those that we think would benefit you.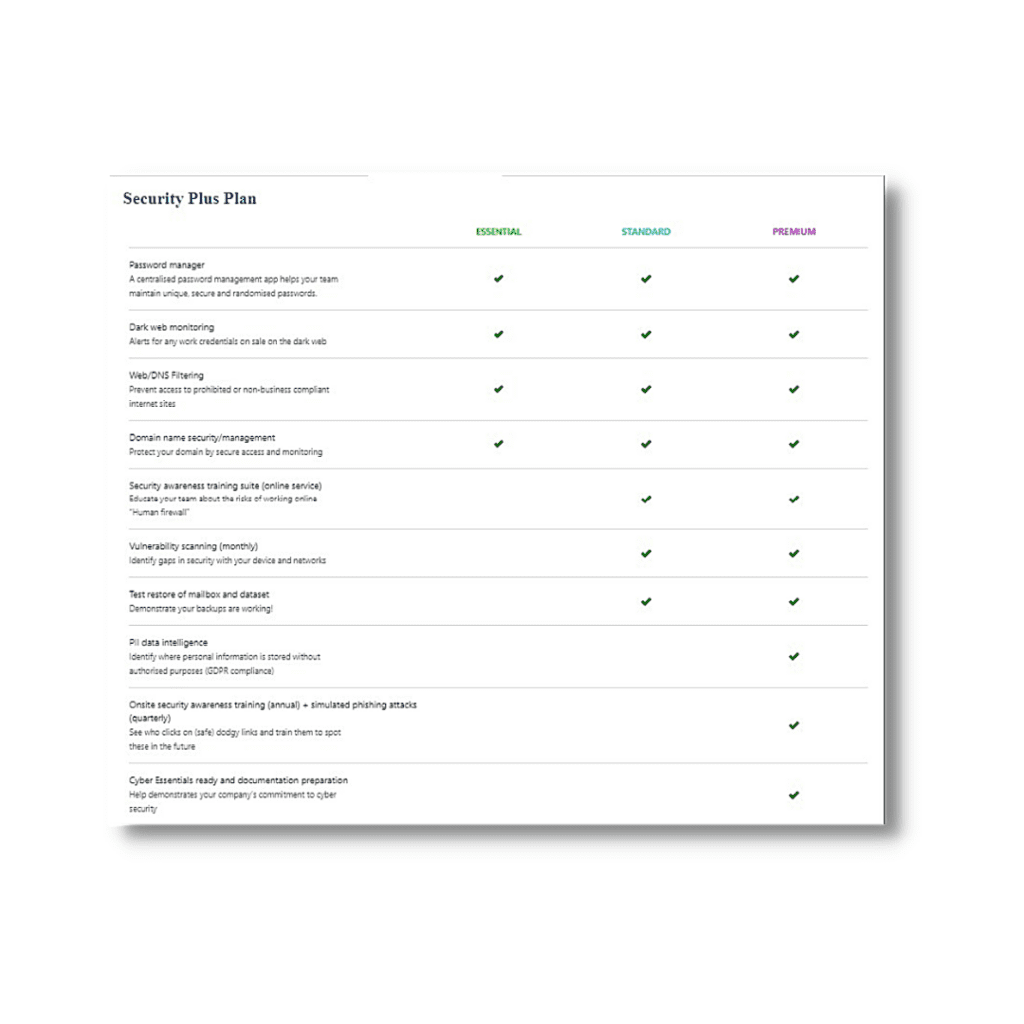 We like to reflect on your onboarding process with ITGUYS. We want to make sure that you have a seamless experience with us.
What went well during your onboarding process? How can we continue to provide that level of service in the future.
Of course, we also want to know where we could have improved. This will help us make adjustments to our process and provide a better experience for future clients.
Now that we've had some time to work together, we have a clearer understanding of your systems and IT needs. How can we improve your systems to better support your business goals? Let's work together to find a solution that works for you.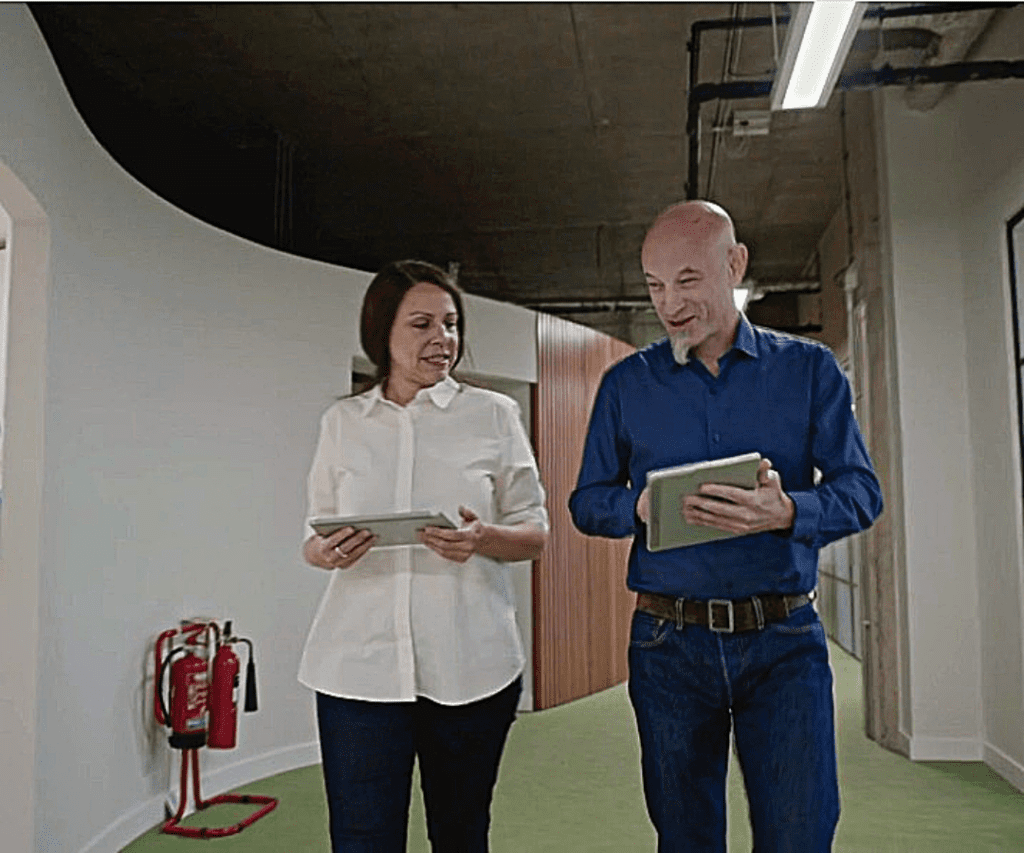 8.
Regular Business Reviews
ITGUYS want to Future Proof your business with regular check-ins. You can choose to meet with us quarterly or annually, and we'll discuss how your business is changing, track the progress of any issues or plans between meetings, and flag any concerns before they become bigger problems.
We'll take a look at your IT strategy and track your IT investment against your business goals, targets, and KPIs. We understand that technology can be daunting, but we're here to simplify the process for you. We want to be more than just your IT provider; we want to be a partner in your success.